A new computer brings an old friend up to date as the lighthouse is prepared for a spot of redecoration. Plus we finally got to see the new signage we wrote and designed about the land recently acquired here by the Trust.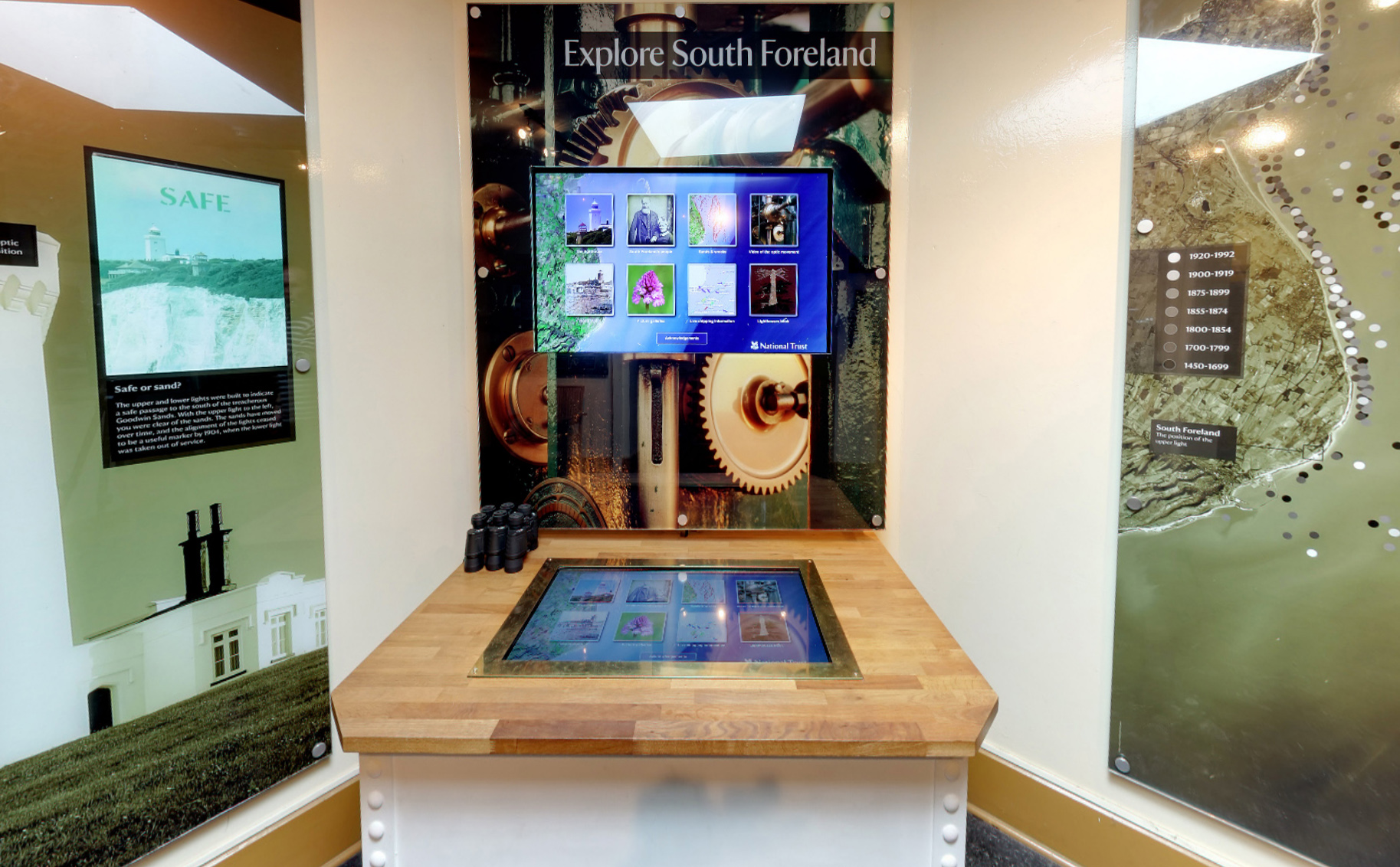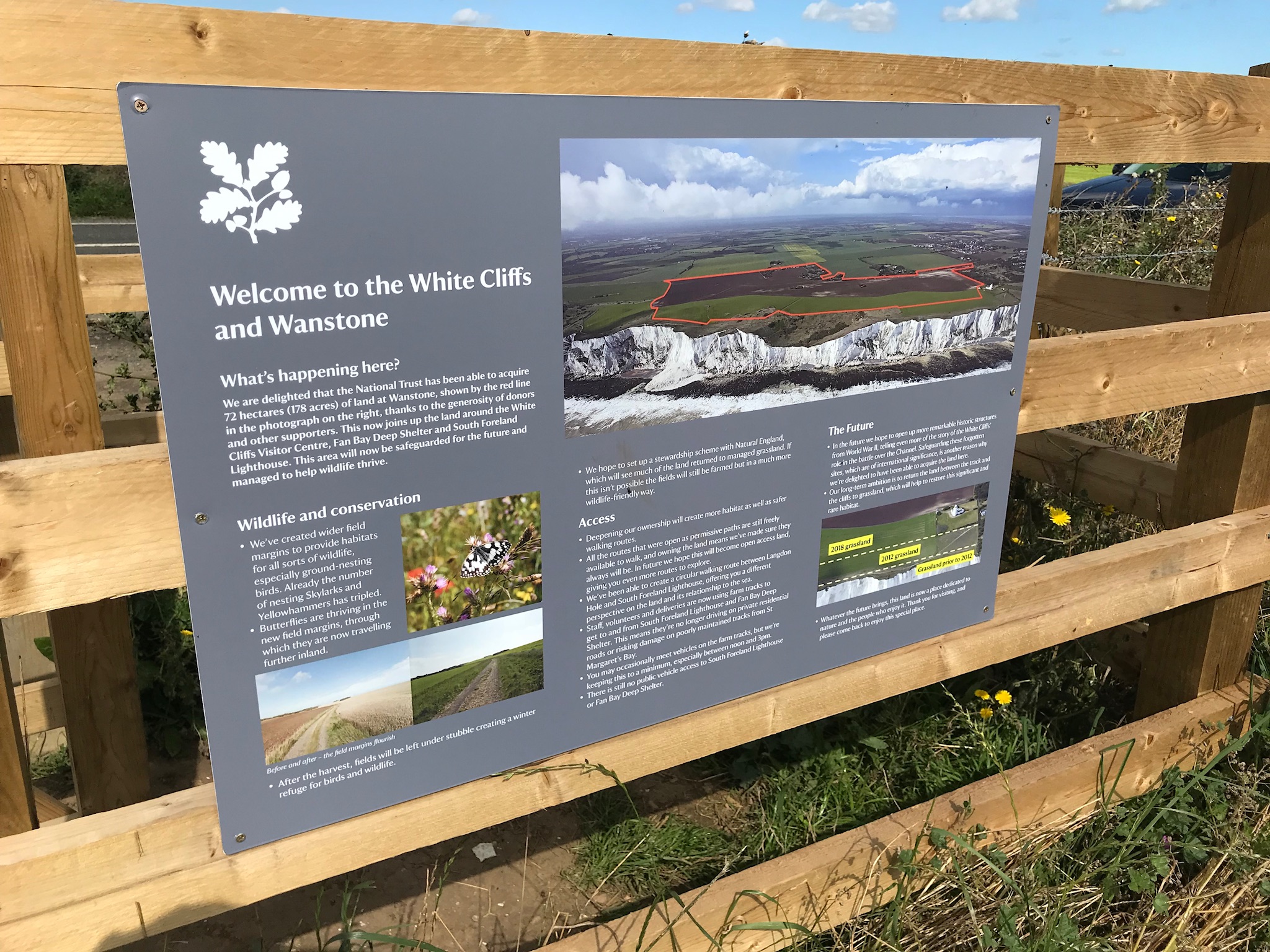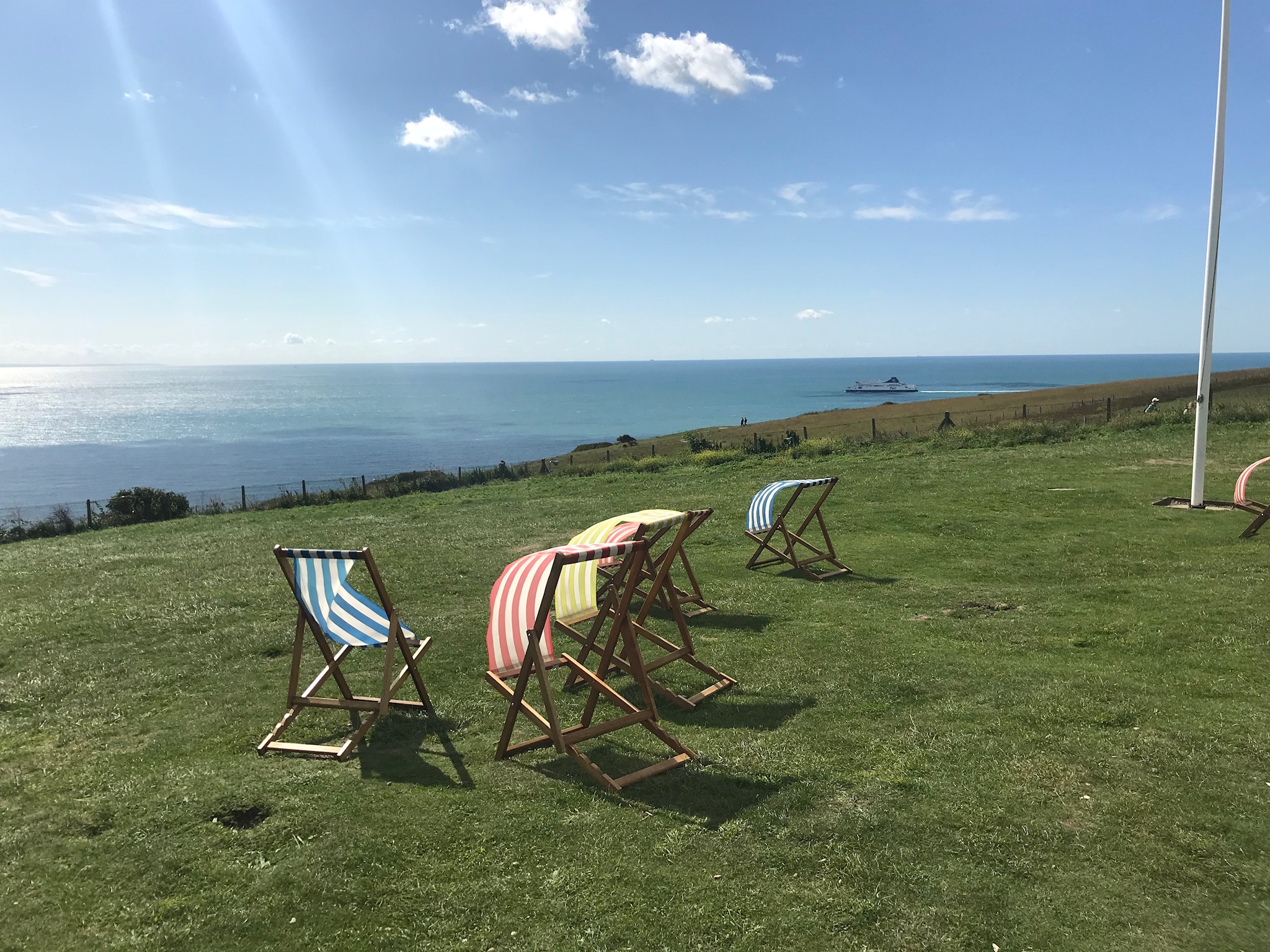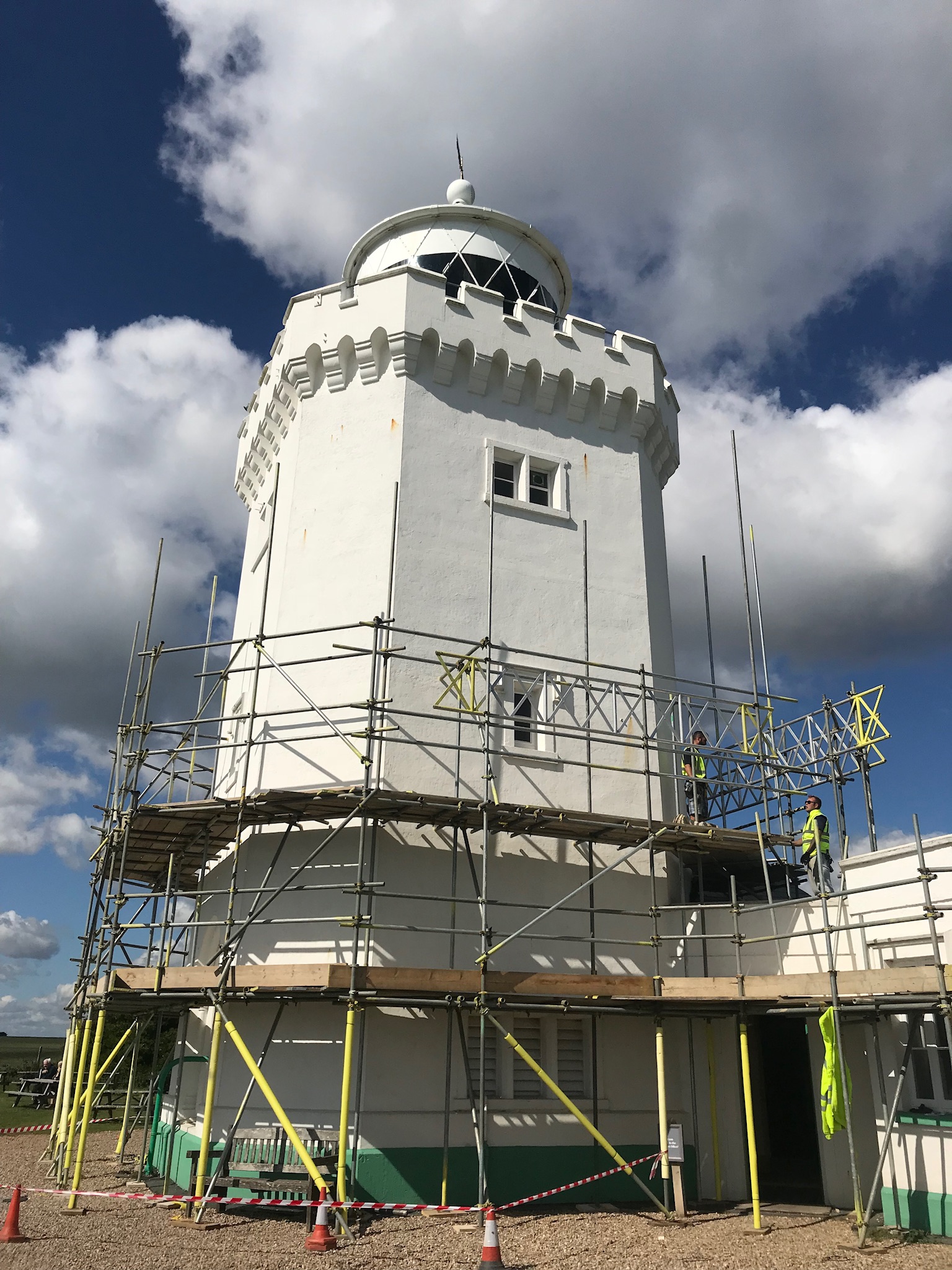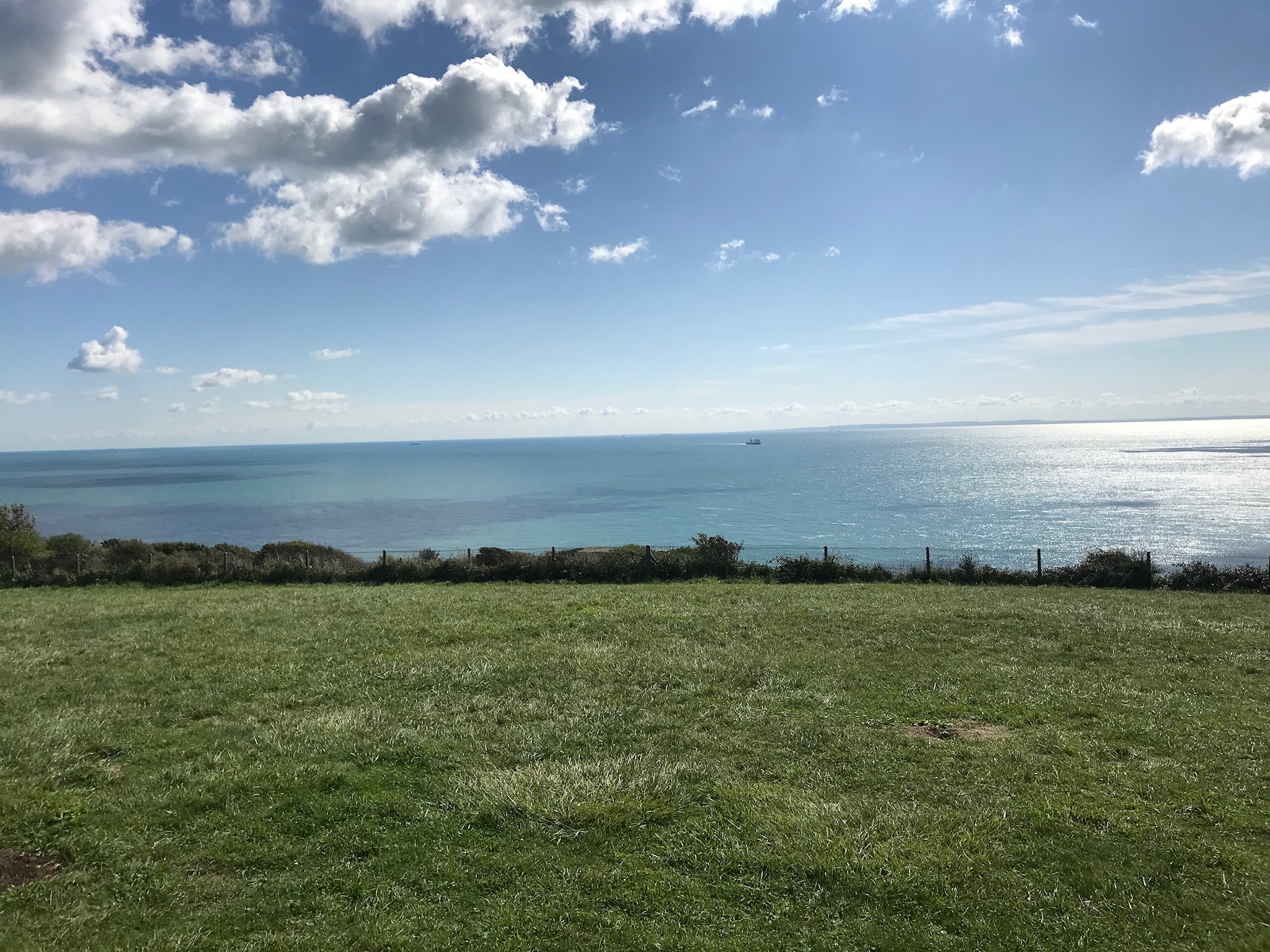 The lighthouse's interactive got a new lease of life as we installed the software onto a new computer.
New access and interpretation graphics have been installed, written and designed by Corvidae.
South Foreland Lighthouse getting ready for the decorators.
The view of the French coast from South Foreland Lighthouse.